Finally our very own unique blend of vitamins that includes Zinc, Vit C, D, Quercetin is here. You can still order regular vitamins below. Here is the recommended daily supplements below. For wholesale orders please text 832.808.5574.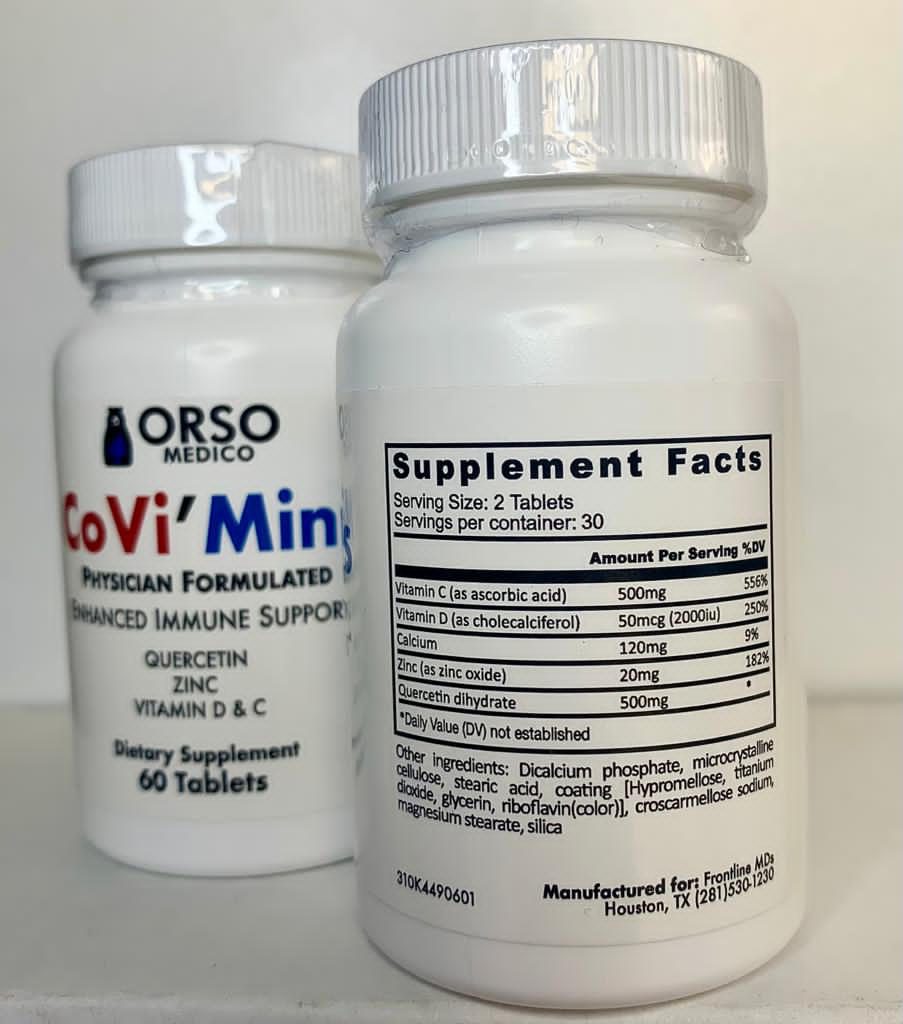 Order here
CLICK ABOVE FOR OUR 4 IN 1 UNIQUE BLEND OF VITAMINS
CLICK BELOW TO BUY VITAMIN PACK WITH INDIVIDUAL VITAMINS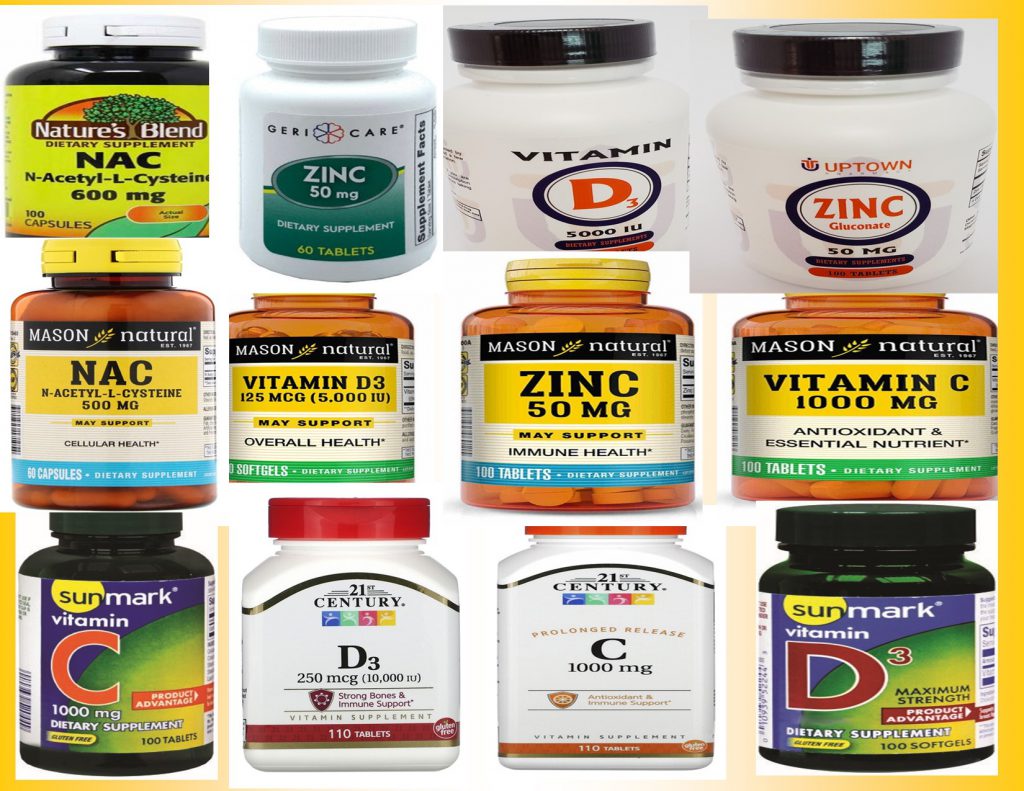 Vitamin D3 – 5000iu, Vitamin C – 1000mg, Zinc – 50mg, N-acetylcysteine 600/500 mg.